Leaders in Albuquerque City Government, Public Schools, Law Enforcement Join NSSF's Project ChildSafe to Promote Gun Safety, Suicide Prevention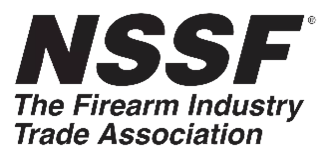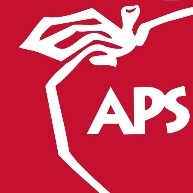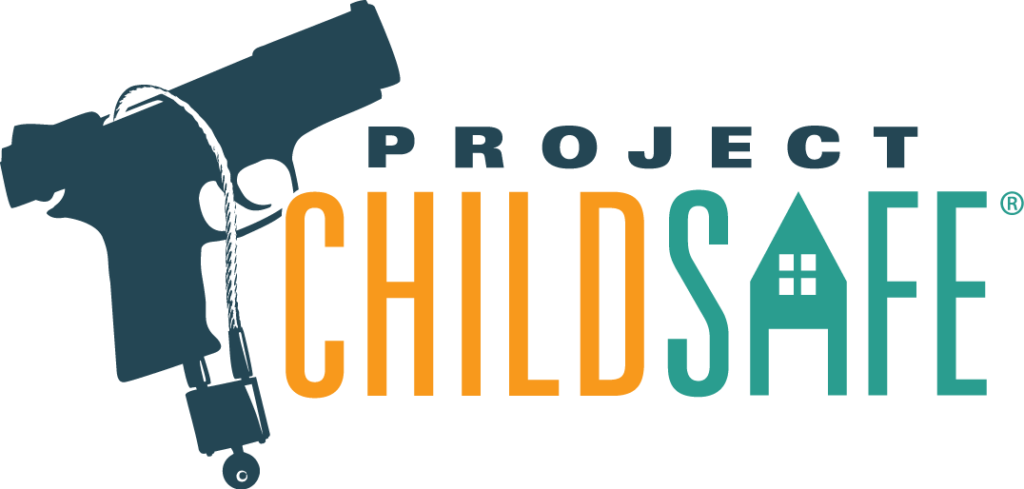 ALBUQUERQUE, N.M. – The National Shooting Sports Foundation (NSSF), Albuquerque City Councilors Brook Bassan and Klarissa Peña, representatives from Albuquerque Public Schools and local law enforcement today distributed hundreds of free gun locks, firearm safety materials and suicide prevention resources at two local drive-through events.
NSSF provided the free locks and resources through its Project ChildSafe initiative, which focuses on helping prevent firearm accidents, thefts and misuse, including suicide. Today's event comes as attention on teen mental health and suicide prevention has increased during the COVID-19 pandemic, particularly as schools remain closed and young people continue to face separation from peers, increased feelings of isolation and other stressors.
"We want to equip parents with resources and tips to have a conversation about mental health with their children and take steps to secure firearms and other potential lethal means," Councilor Bassan said. "I look forward to continued collaboration with these organizations and hosting more of these events."
The event is part of a larger "Project ChildSafe Albuquerque" community campaign, developed in partnership among NSSF, city leaders, law enforcement agencies, the American Foundation for Suicide Prevention, the New Mexico Department of Game & Fish, local retailers, conservation groups and other local stakeholders.
"It is vital that we get these tools and information to our communities in an effort to prevent tragedies," said Councilor Peña. "It's been an honor working with my colleague Councilor Bassan, NSSF, APD, and APS, to give out the gun locks, but most importantly, working with families and connecting them to resources to help prevent suicide."
NSSF will support the initiative by providing law enforcement agencies and other partners with thousands of free gun locks and safety resources to distribute across the city in the coming months. The central theme of the effort is safe and responsible firearm storage, so guns can't be accessed by at-risk individuals, stolen from homes or vehicles or found by a child.
"We're supporting this effort because safe firearm storage works," said Joe Bartozzi, NSSF's President and CEO. "In recent years, fatal firearm accidents have dropped to historic lows and that's a trend we want to see continue in the right direction. That starts with a community-shared responsibility and emphasis on firearm safety. We're grateful to Councilors Bassan and Peña, and all our local partners for taking on this initiative."
###
About Project ChildSafe: NSSF, the trade association of the firearms industry, launched Project ChildSafe in 1999 (originally as Project HomeSafe). Since 1999, the program has provided more than 38 million free firearm safety kits and gun locks to firearm owners in all 50 states through partnerships with thousands of law enforcement agencies across the country. That's in addition to the more than 70 million free locking devices manufacturers have included, and continue to include, with new firearms sold since 1998. While helping to prevent accidents among children is a focus, Project ChildSafe is intended to help adults practice greater firearm safety in the home. More information is available at projectchildsafe.org.
About NSSF:  The National Shooting Sports Foundation is the trade association for the firearms industry. Its mission is to promote, protect and preserve hunting and the shooting sports. Formed in 1961, NSSF has a membership of thousands of manufacturers, distributors, firearms retailers, shooting ranges, sportsmen's organizations and publishers nationwide. For more information, visit nssf.org.
MEDIA CONTACT
Bill Brassard
P: 203-426-1320 ext. 212