Women Firearm Advocates Share 7 Gun Safety Tips
In 2021, at least 5.4 million people purchased a firearm for the first time—and more than 33 percent of those new gun owners were women. This brought in over 1 million women to gun ownership last year.
It's exciting to see so many women exercising their Second Amendment right to own a firearm, whether it's for personal security or to enjoy some of the dozens of shooting sports available to them and to be part of the supportive firearm-owning community.
To welcome and celebrate these new women gun owners, we've gathered some of most recognized women in the shooting sports industry to share their insights as leaders for women in shooting sports and provide their best tips and advice on how to safely handle and secure their firearms. Read what they have to say about the role women and mothers can play in helping to ensure firearm safety in the home.
(When it comes to safety, everyone can use a refresher—seasoned owners should read on too!)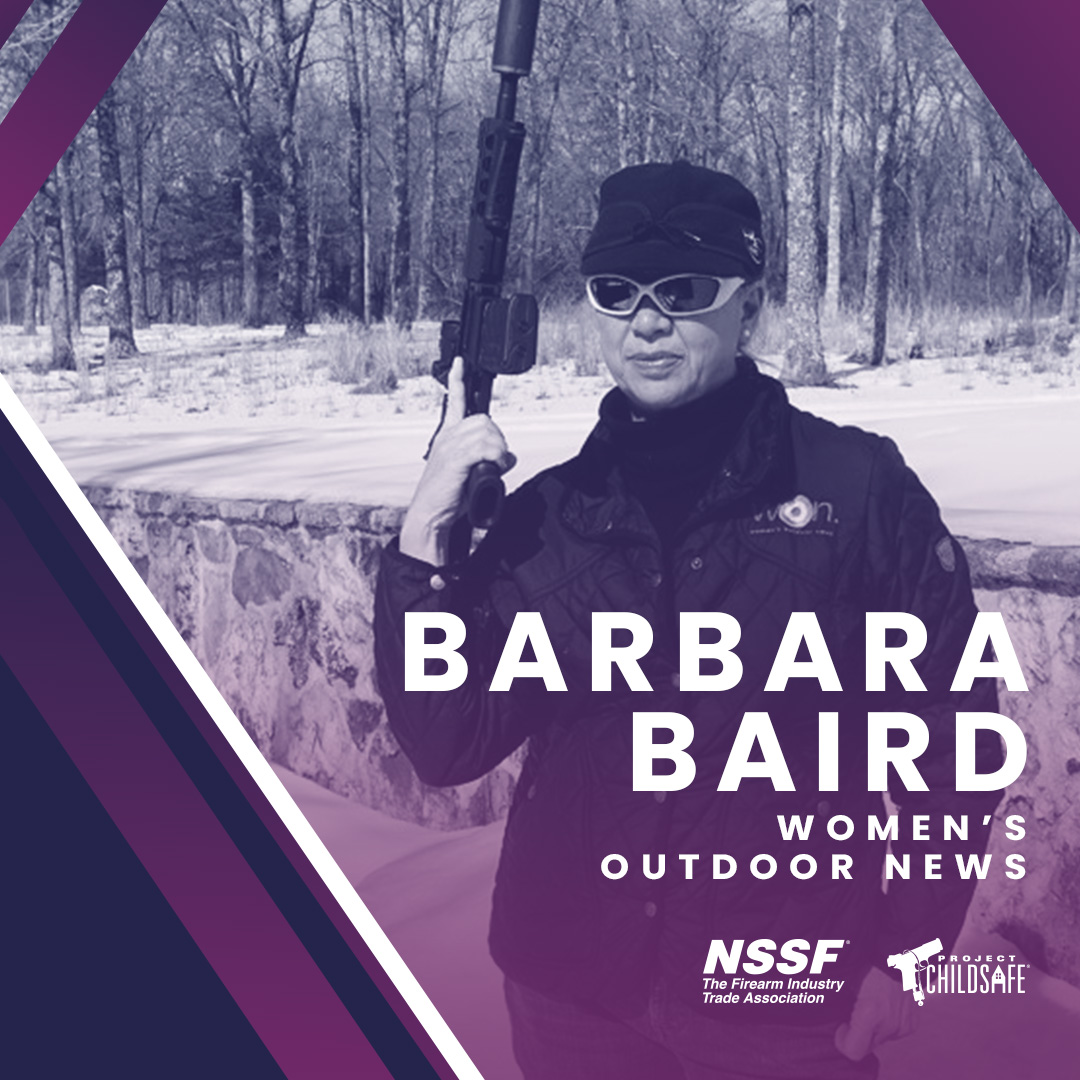 "Women should ask themselves these questions when buying a firearm:
    How will I use it (leave at home, open carry, concealed carry)?
   How will I safely and securely store it?
   Do I need training?
Don't bring home a gun and try to figure out the answers later. Have a plan in place and execute."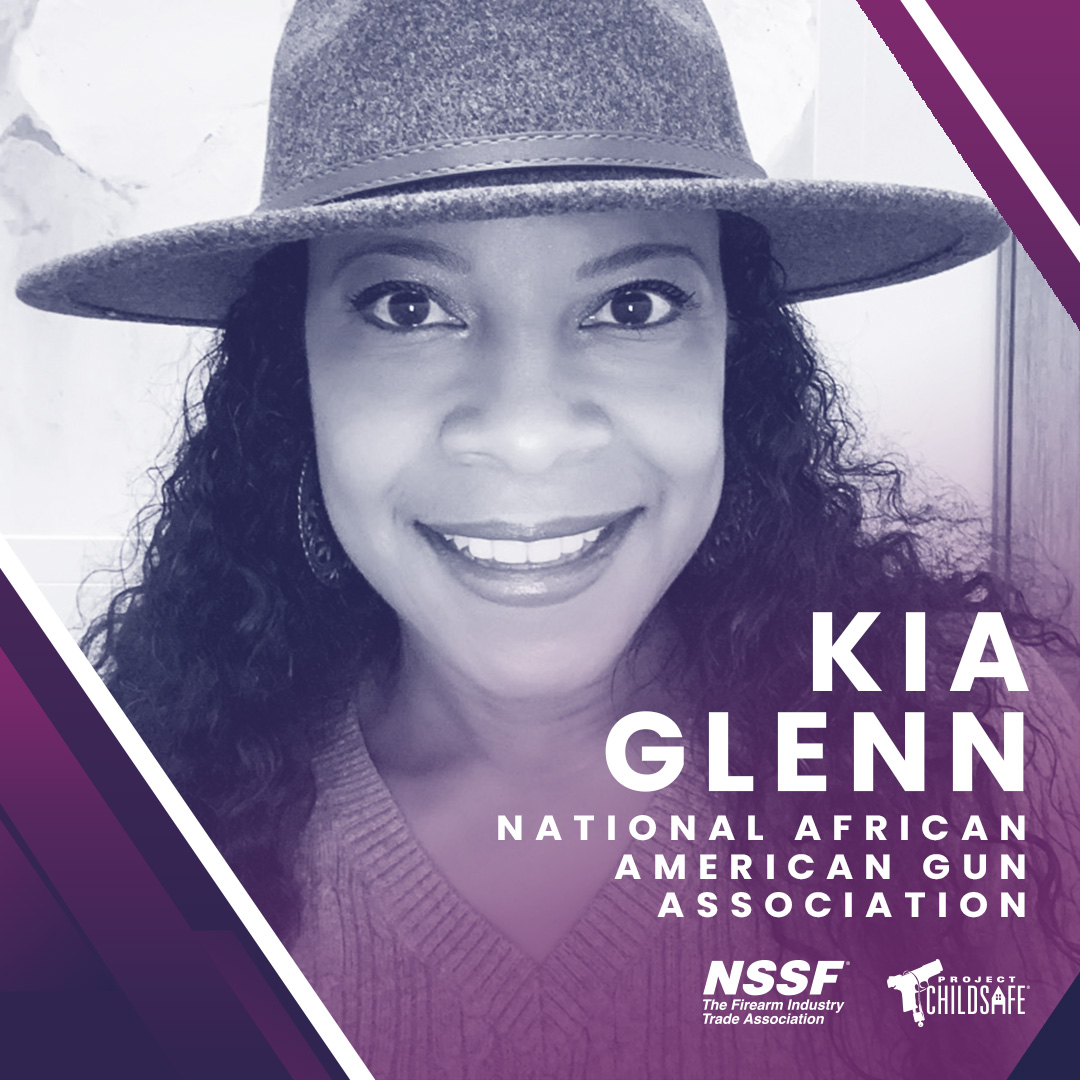 "You don't need to be a gun expert or champion shooter to know the ins and outs of firearm safety. As you begin your journey of owning a firearm, do your research and equip yourself with information to achieve the goals you set for yourself. The firearm industry offers a wealth of resources from programs like Project ChildSafe, which make it easy to learn more. You can also join groups and associations full of individuals that have similar backgrounds and experiences to ensure you receive the proper firearms education and training."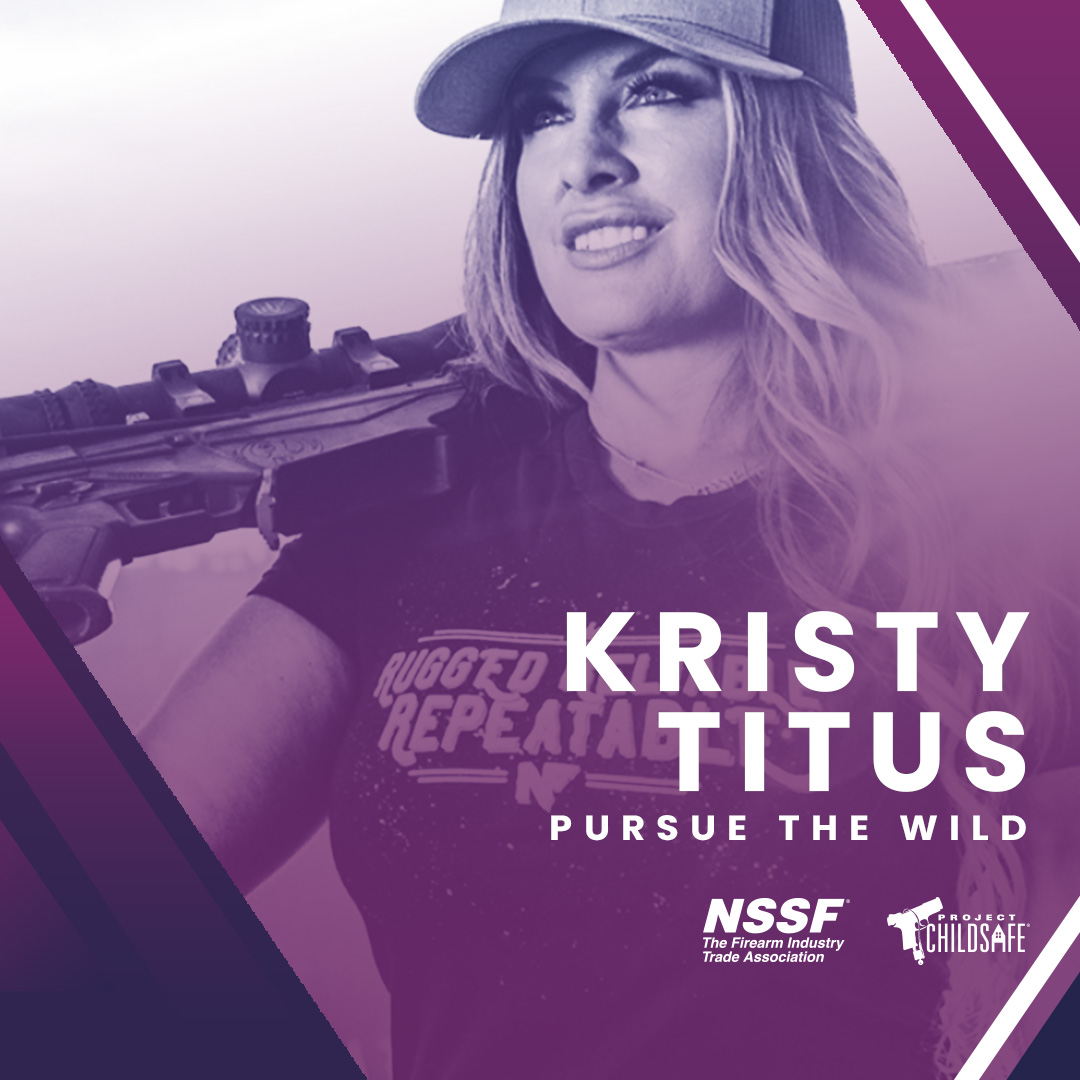 "Choose firearm storage options that suit your individual needs. There is a plethora of options to securely store your firearm that best fit your, and your family's, lifestyle. If you're not sure where to start, check out this video I made explaining the different types of storage methods and how to use them.
Lexi Lagan, USA Shooting and US Olympian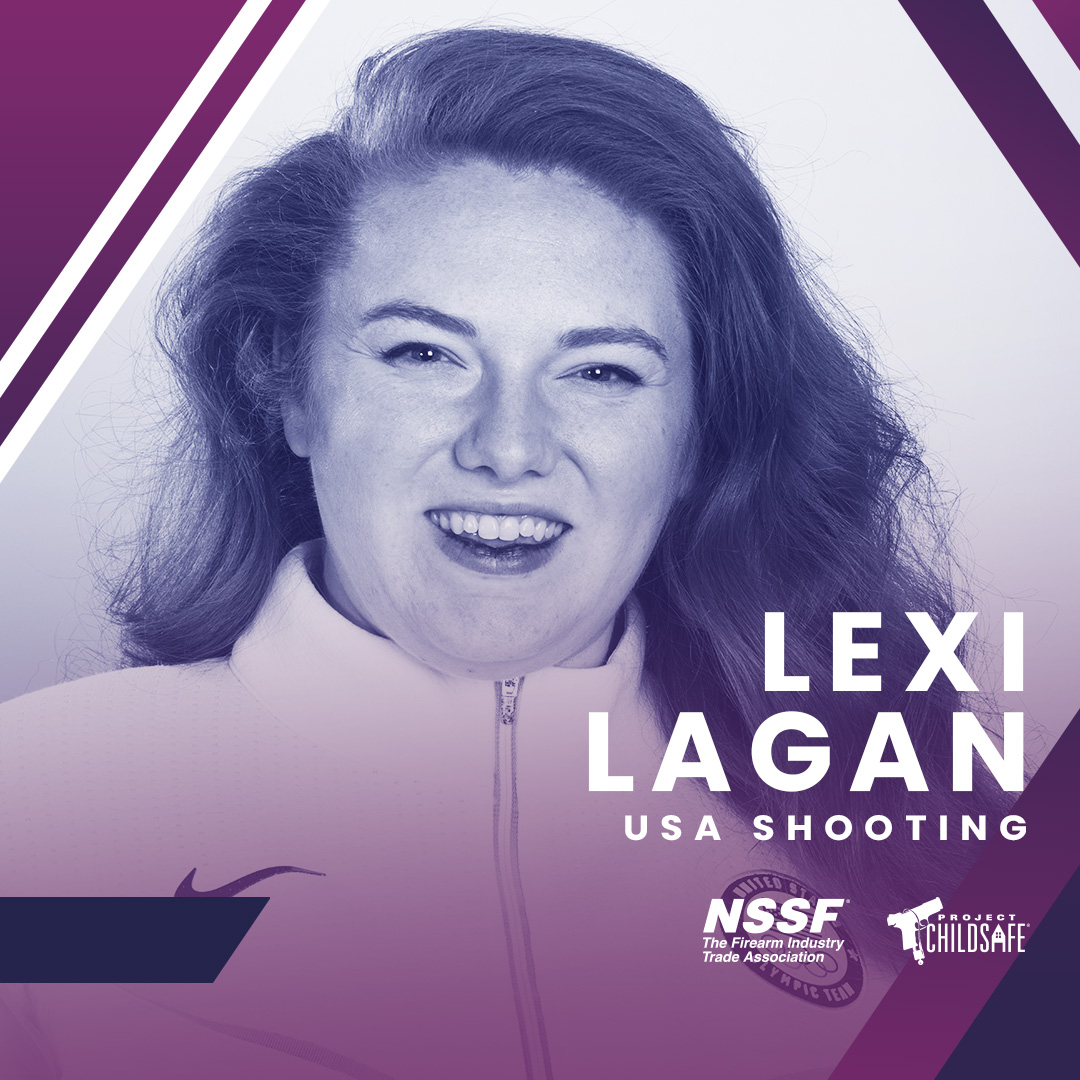 "When it comes to safe firearm handling and training, practice doesn't make perfect, but it does make improvement. Practice safe firearm handling daily to improve your skills. Take courses from certified instructors. Even if you think you have learned everything there is to know, classes help reinforce the critical basics of safe firearm handling. When you can handle firearms safely, training with your firearm becomes more comfortable and you will want to train more often, which leads to further improvement!"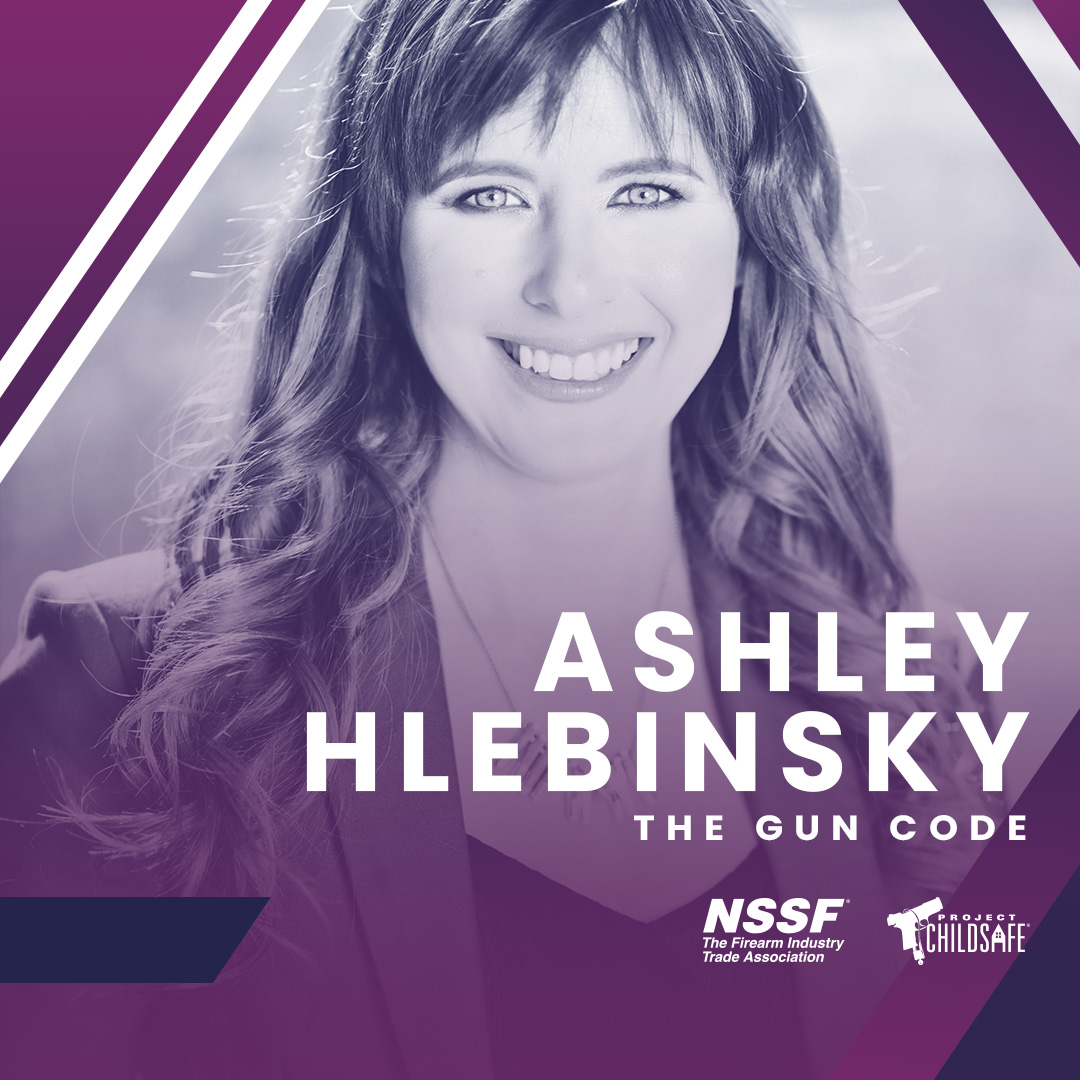 "Knowledge is the key to responsible firearms ownership. From researching how to safely handle your firearm, to relaying that information to the important people in your life and adding on training to build confidence, every step taken will help ensure safety in the home.
Also, know that you are not alone—you're now part of a long history of women who have owned firearms. Feel empowered to continue that heritage and legacy into the future!"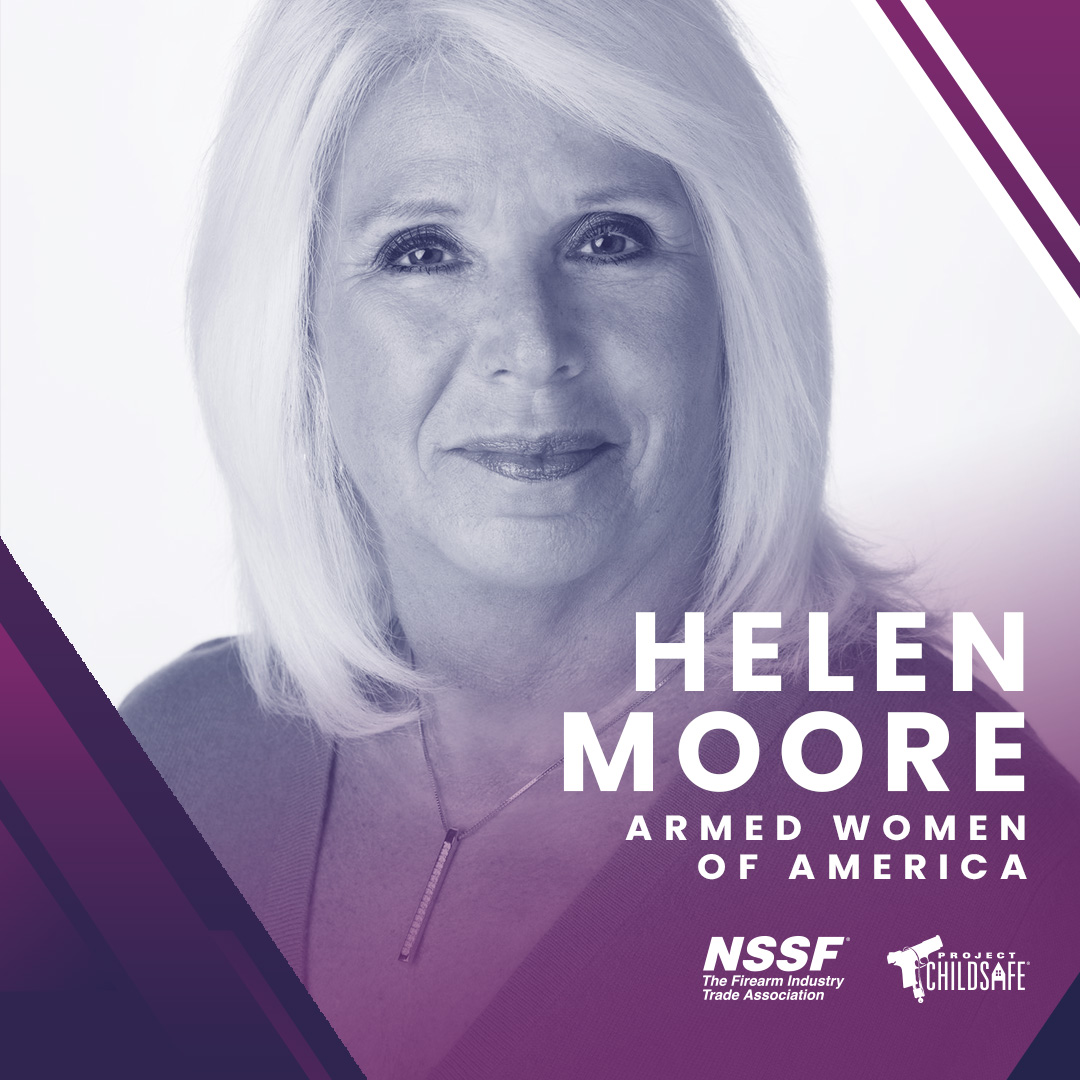 "Practice at least 10 minutes a day. Dry firing your firearm along with utilizing tools that ensure the firearm cannot be loaded to increase safety is a great way to improve your muscle memory skills, without having to go to a range. Practice gaining your sight picture, drawing from your holster and magazine changes to increase your understanding of your firearm."
Orin Julie, Shooting Instructor, Content Creator and IPSC Shooter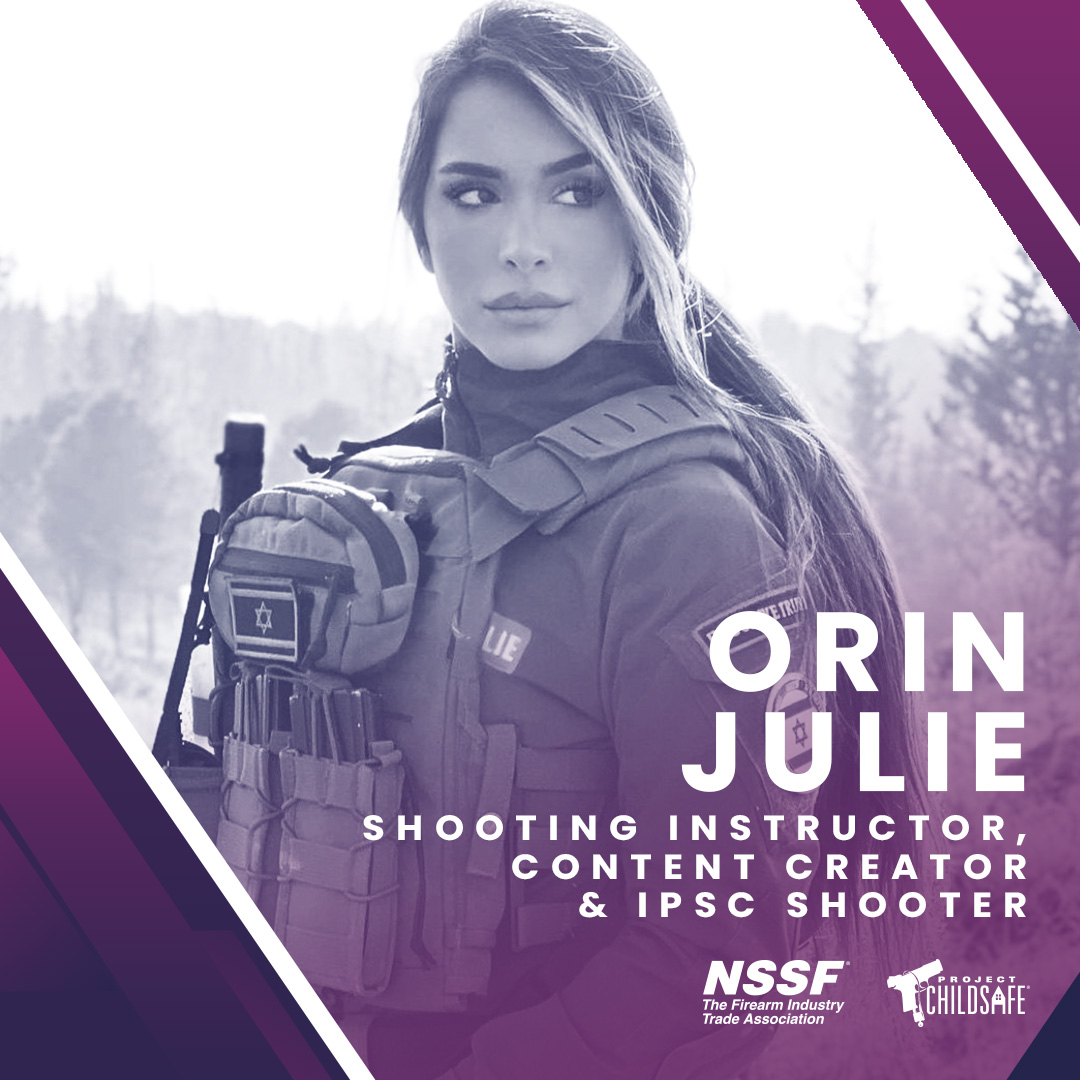 "A first step into gun ownership is understanding and knowing the basic rules of gun safety. Build your foundation of safety with the following: keep the muzzle pointed in a safe direction, keep your finger off the trigger until ready to fire, treat every gun as if it were loaded, and know your target and what's beyond it."
—
New and prospective gun owners can visit the Project ChildSafe resource library for additional safety information and educational materials, including downloadable resources. Parents can also find tailored resources for talking to kids about firearm safety, as well as teen mental health-specific information by visiting our Parents and Gun Owners page.